Five new champions crowned at the ESL Meisterschaft winter finals
Last weekend, Germany's best gamers competed in the national championships - the ESL Meisterschaft winter finals - across five different titles: Counter-Strike: Global Offensive, Hearthstone, FIFA 16, League of Legends and StarCraft II. During the action-packed weekend, a mixture of both favorites and underdogs managed to succeed - check out the winners in each game below!
FIFA 16
Winner: Dr. Erhano
In a duel between Team Acer teammates, tournament favorite Dr. Erhano managed to keep the upper hand over M4rv in the grand finals of FIFA 16. The doctor convincingly won the final matchup with a 7-1 score after brushing aside TimoX in the semifinals 7-3.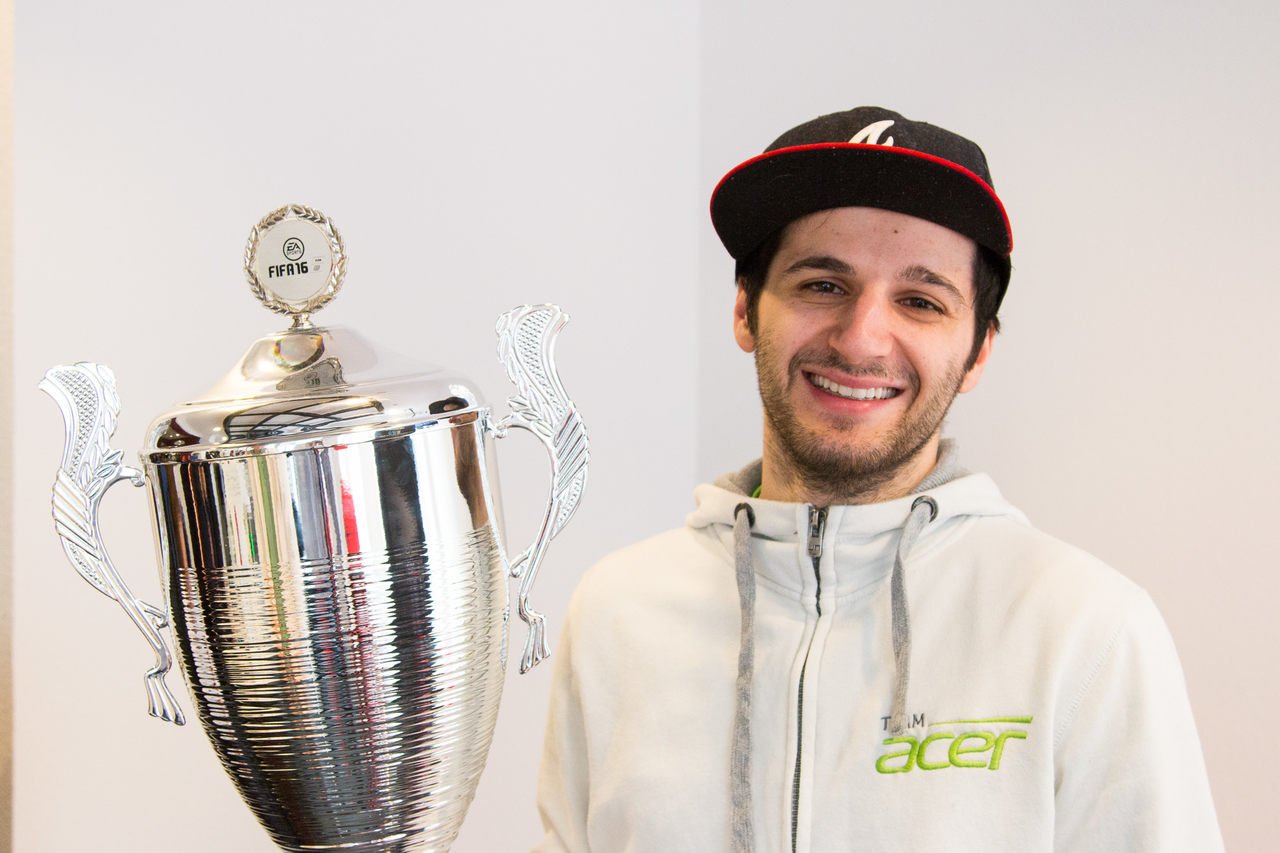 Hearthstone
Winner: Bloodbrother
Here we saw a new champion in Hearthstone for the very first time since the game's inclusion into the ESL Meisterschaft proceedings. Reigning champion MaynardTcoX, who won the first two Hearthstone seasons, did not qualify for the main stages, allowing newcomer Bloodbrother to rise to the very top of the German Hearthstone scene.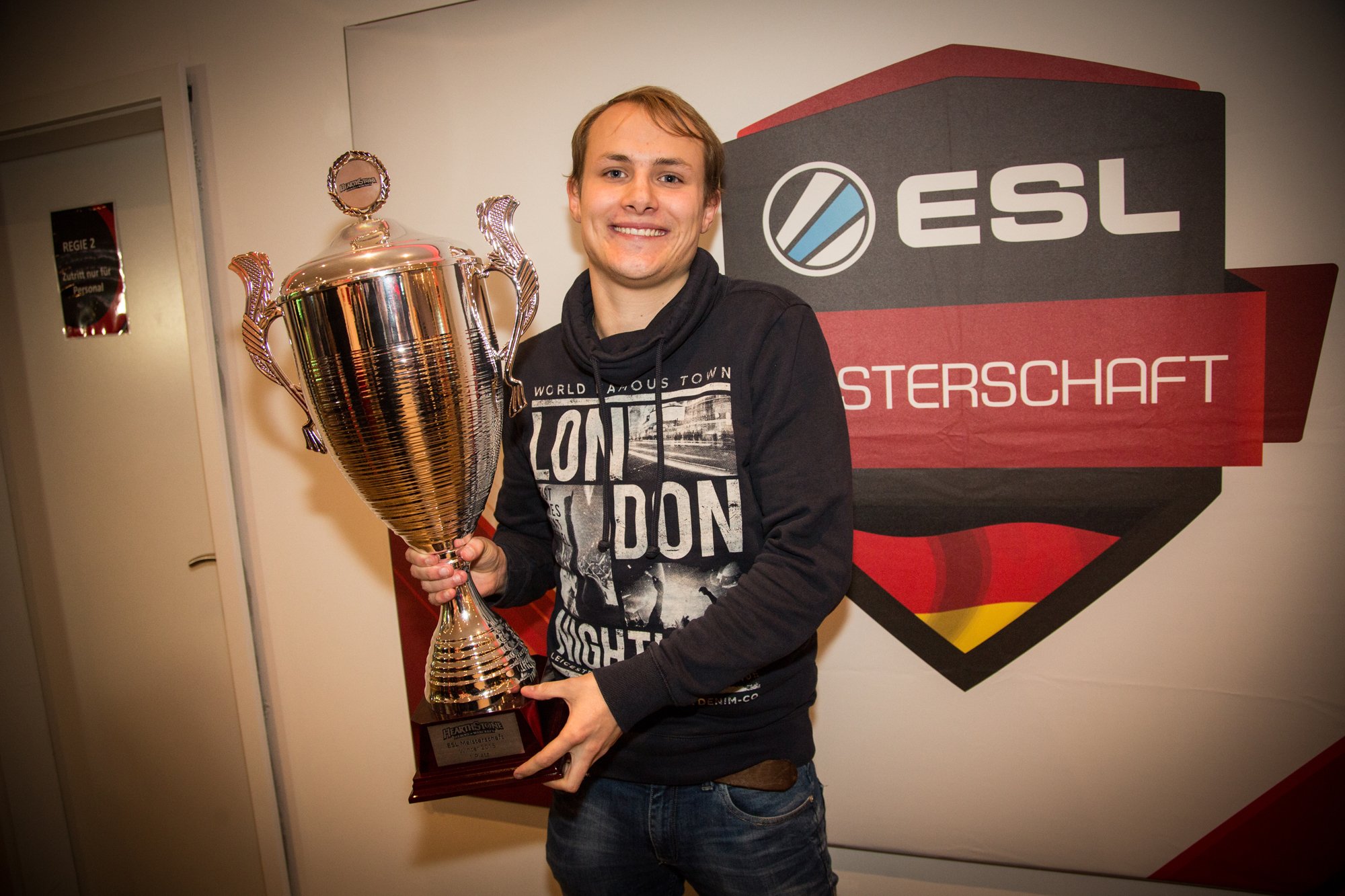 StarCraft II
Winner: ShoWTimE
Winter simply suits ShoWTimE! The winner of the 2014 winter season managed to repeat his feat last weekend, winning back-to-back winter titles. After a fairly straightforward 3-0 over Lambo in the semifinals, the newly crowned champion faced a real challenge in the grand finals versus Marine. However, ShoWTimE eventually prevailed 3-2 in the hotly contested series and can now add another trophy to his growing collection.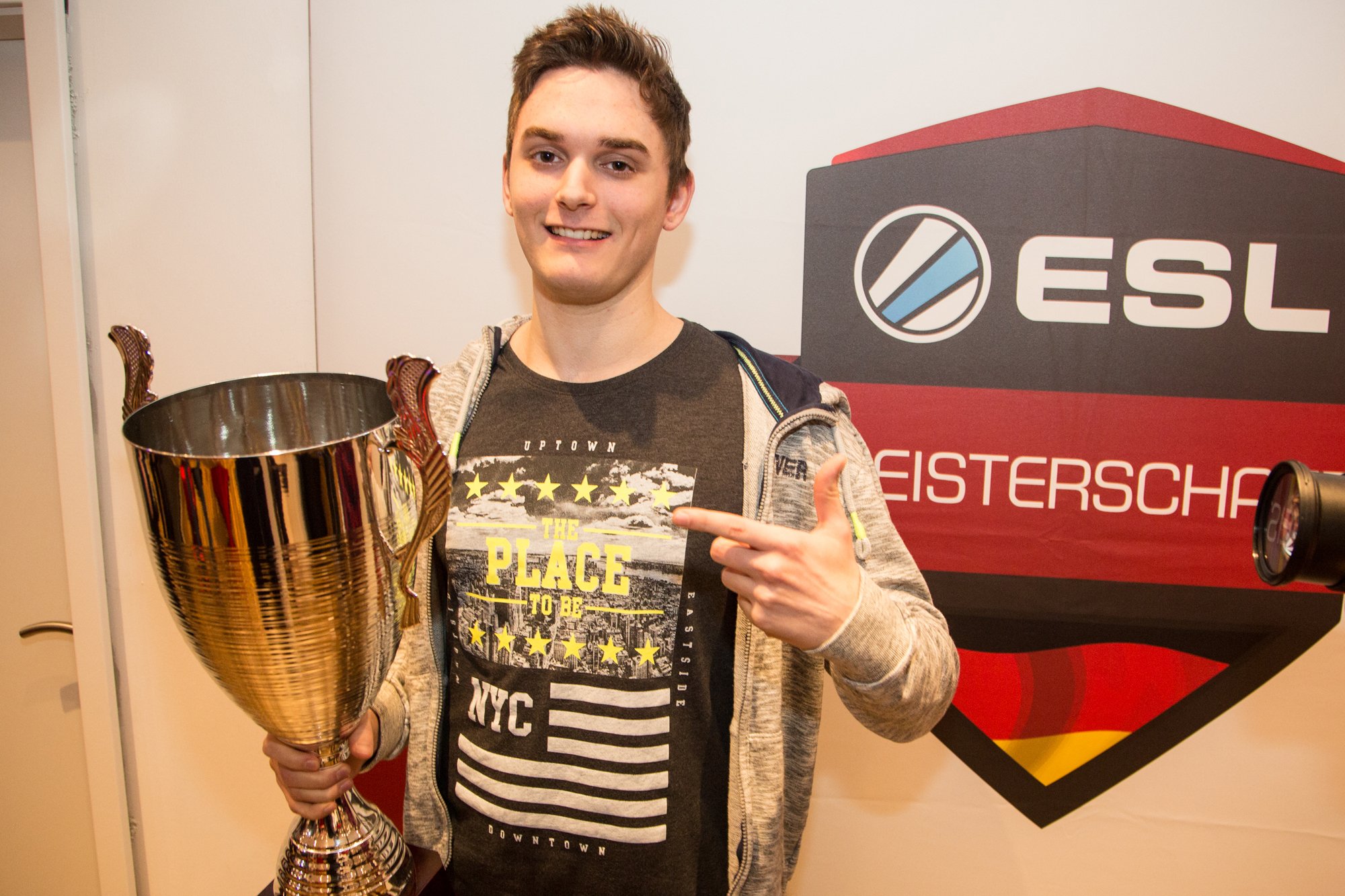 League of Legends
Winner: Mysterious Monkeys
We got to see another first-time champion at the ESL Meisterschaft this winter season - Mysterious Monkeys! After a hard-fought 2-1 victory over Dynamite Ducks in the semifinals, the up-and-comers managed to achieve their dream by beating the Austrian squad of TTD eSports 2-0 in the finals!
Counter Strike: Global Offensive
Winner: PENTA Sports
Last but definitely not least, PENTA Sports seized the opportunity to win their first ever ESL Meisterschaft title in CS:GO by knocking out Planetkey Dynamics and KILLERFISH eSport on their way to the top. With their outstanding performance, they dethroned mousesports as the newest champions!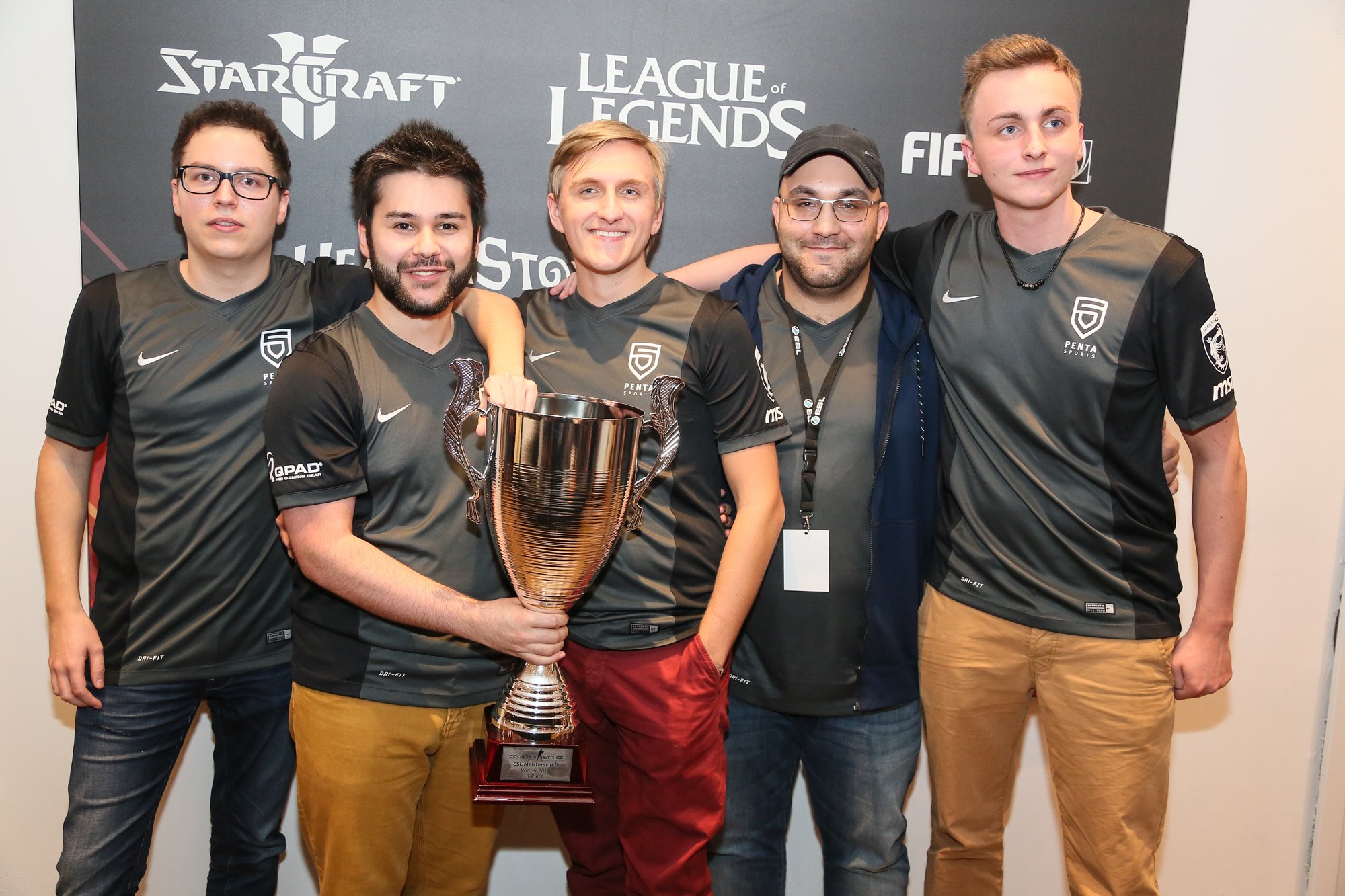 You can find a complete overview of the ESL Meisterschaft winter finals bracket right here.
This concludes another thrilling esports year in Germany, and we can't wait to get back into the swing of things during the spring season in 2016 - see you then!