Revealing the CROSSFIRE IEM Expo Invitational 2018 teams
March 3rd marks the day of the second iteration of the CROSSFIRE IEM Expo Invitational 2018. Taking place at the Intel® Extreme Masters Expo, the Invitational is set to bring four of the strongest CROSSFIRE teams from Europe and China to the International Convention Center in Katowice, Poland.
None other than Super Valiant Gaming, the reigning world champions and winners of the previous CROSSFIRE IEM Expo Invitational will represent China at the event, in the hopes of making it two straight titles here in Katowice.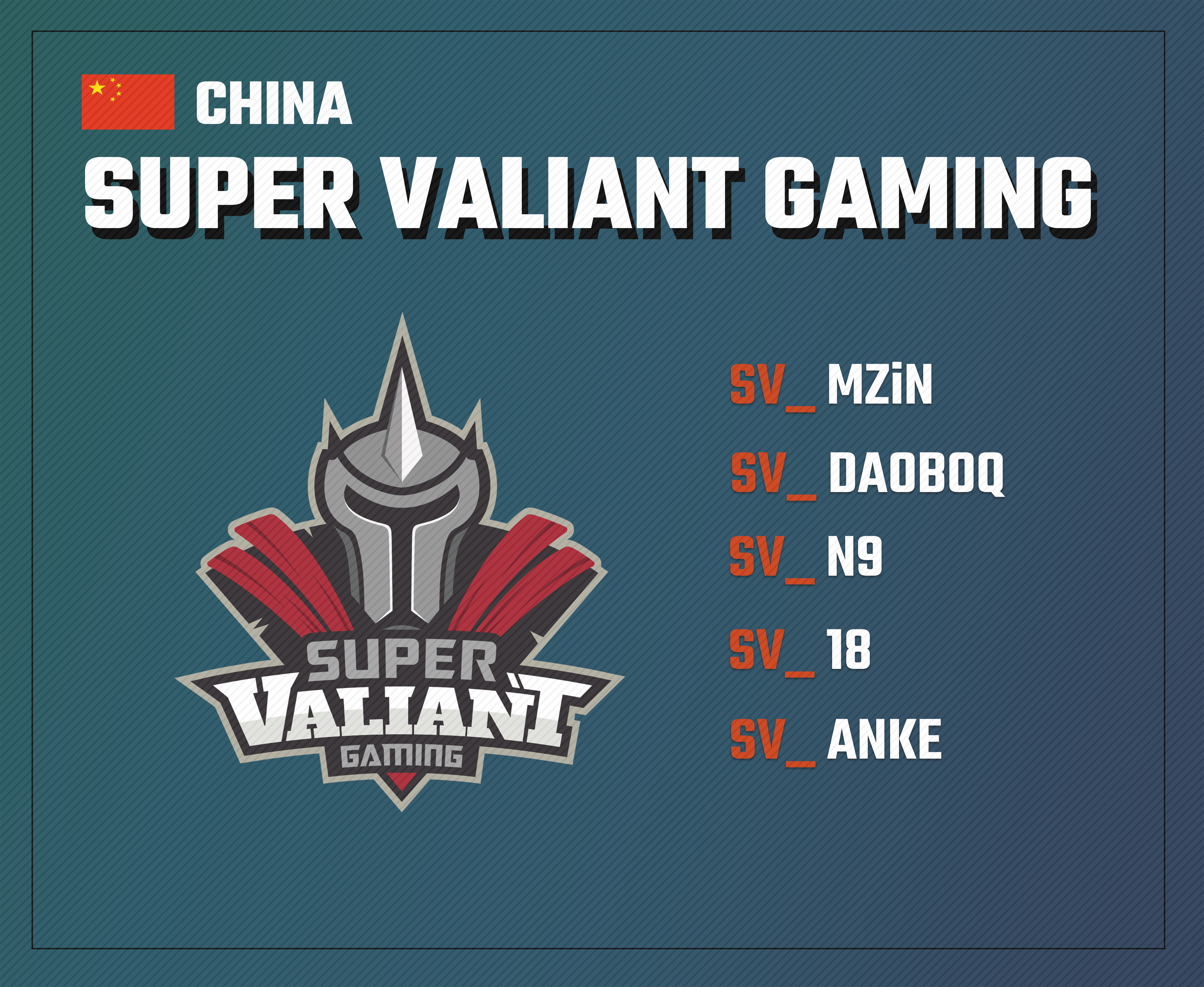 Challenging them will be three contenders from Europe: XQ intenSe, PENTA Sports and FlipSid3 Tactics. The latter are replacing the Vietnamese team that was originally going to participate in the event but unfortunately had to withdraw due to visa issues.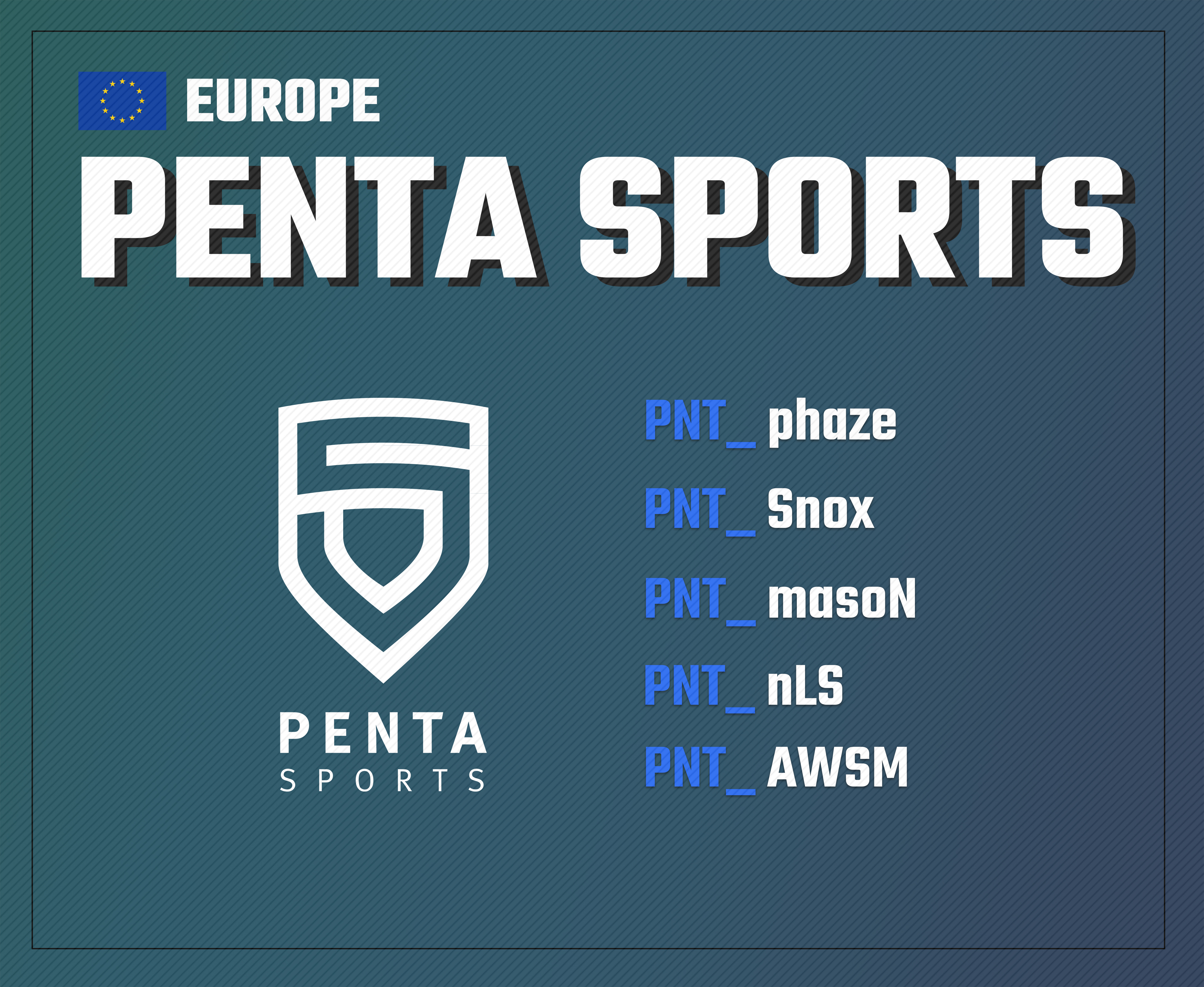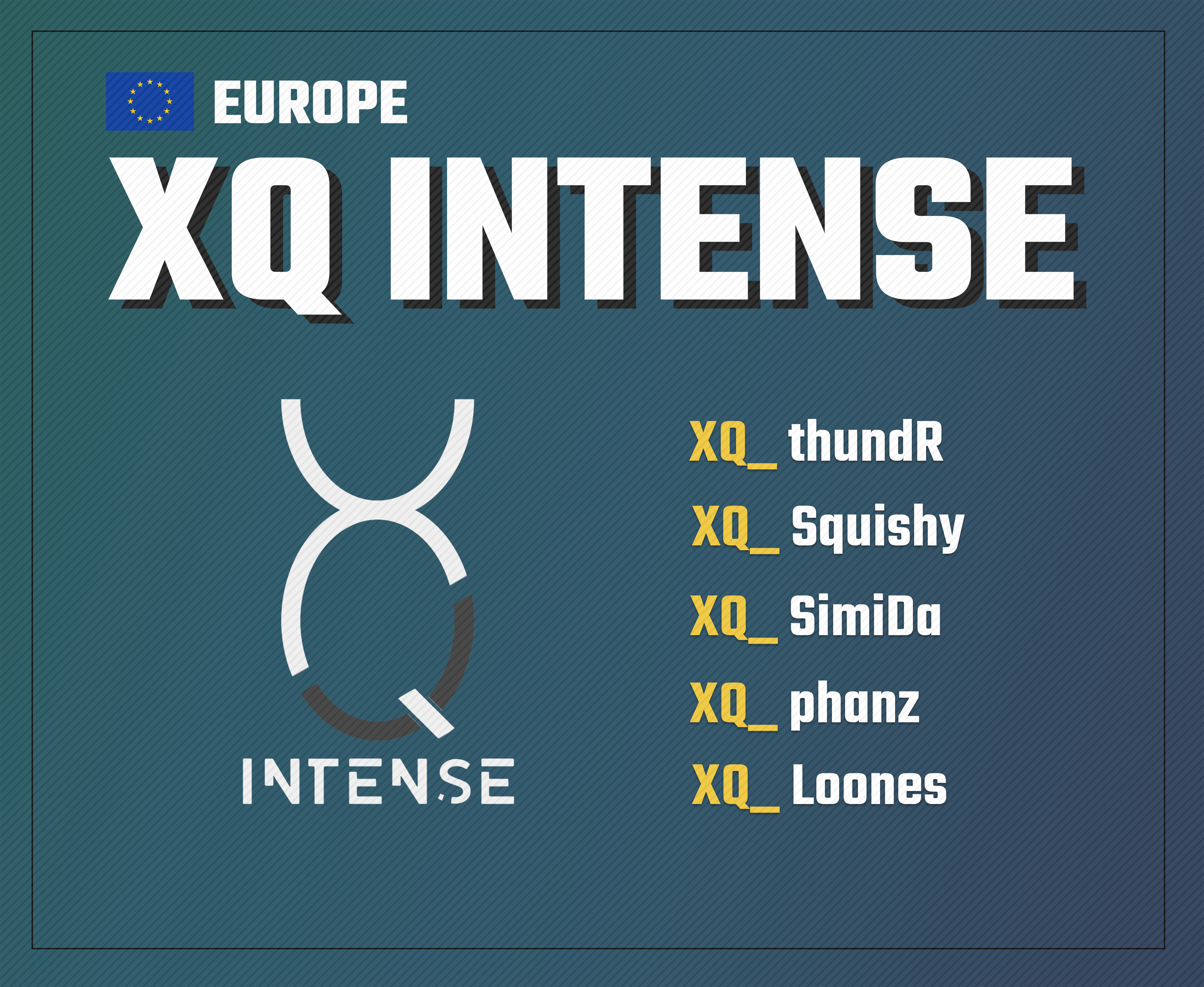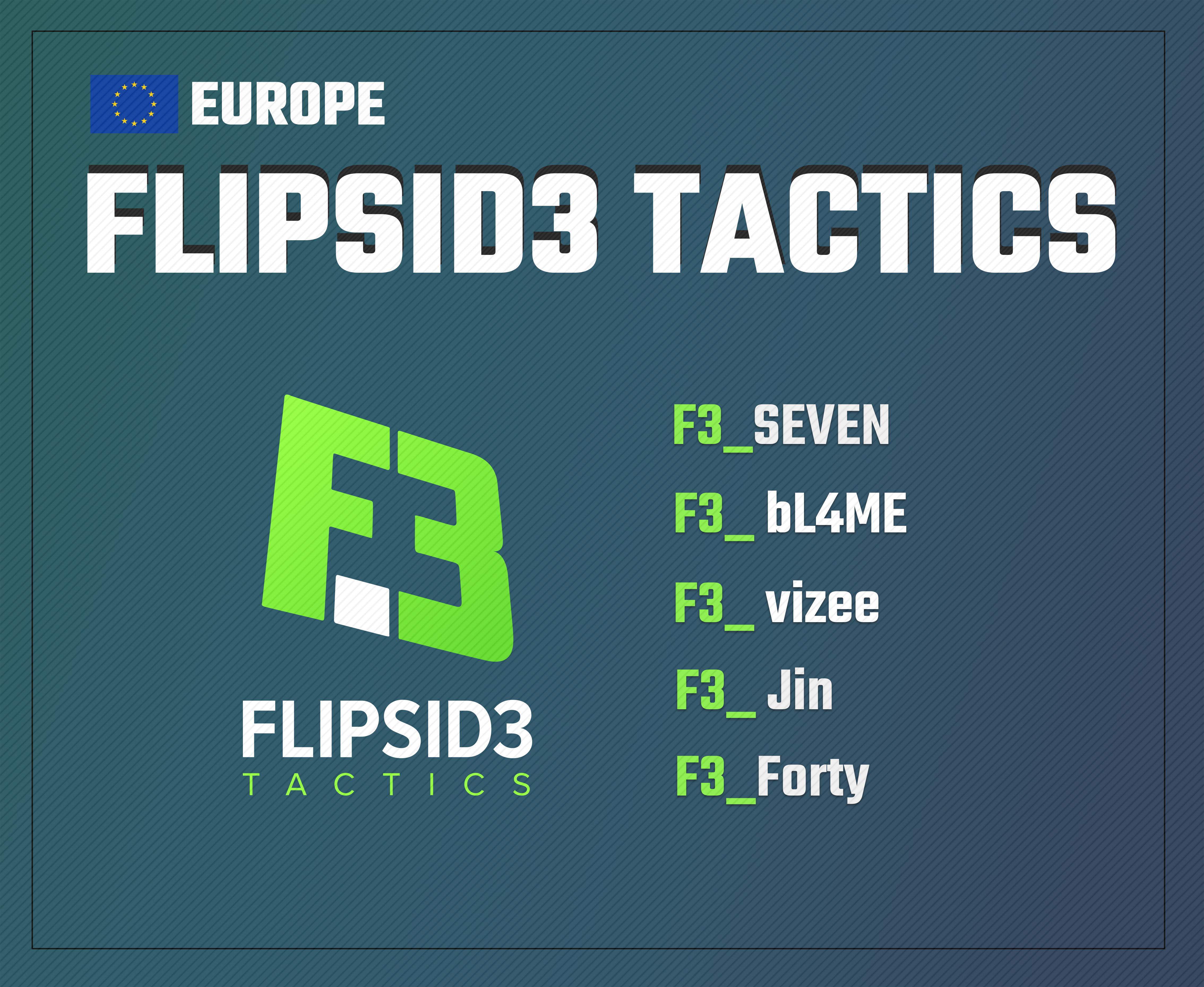 We can't wait to find out which team will reign supreme this year!
If you wanna learn more about the CROSSFIRE IEM Expo Invitational 2018 and the IEM Expo, be sure to check out the official IEM Expo website.