ESL Hearthstone Legendary Series returns with 35,000 dollar prize pool
The Hearthstone Legendary Series (HLS) Katowice finals only just concluded, but the next HLS season is already looming on the horizon with an increased US$35,000 prize pool and a revamped tournament system. March
21
st marks the start of season two which will see its 16 player finals being played in ESL's Burbank, CA studios from June 5th to June 7th. The finals will see players not only competing for the considerable prize purse but also 230 World Championship points.
In it's inaugural season, the HLS introduced a new tournament system to Hearthstone, enabling up and coming players to prove themselves against the pros, week in and week out. SilentStorm was one of those lesser known players ahead of the tournament and he managed to win it all, knocking out established pros like Savjz and Chakki on his way to the trophy.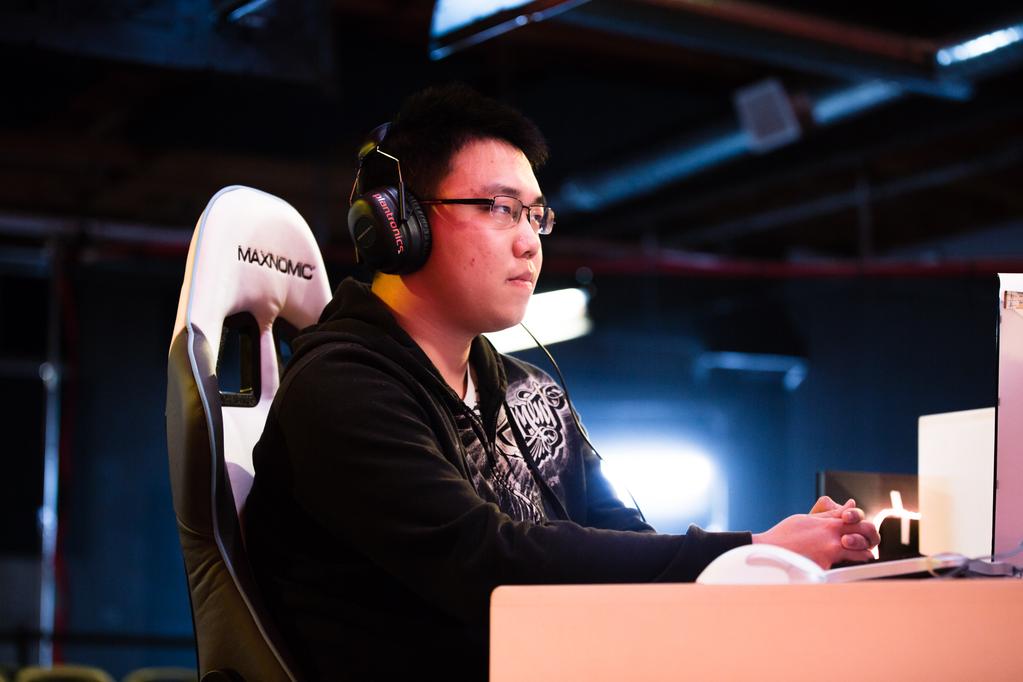 In the spirit of encouraging new players to make a name for themselves, season two will again be split up in open Challenger Cups and Legendary Series Week matches. The two competitions will alternate each weekend, as shown in the schedule below.
Challenger Cup
Similarly to season one, the Challenger Cups will be a gateway to the Legendary Series Week, allowing the winner to qualify for the following weeks Legendary Series Week matchday. To ensure that truly the best player's advance, we have implemented a double elimination system for the open cups. And season two's Challenger Cups will be even more enticing, as they provide World Championship Points to its top four finishers.
Player's are encouraged to broadcast their Challenger Cup progress and ESL will promote each week's open cup competitors and their streams. Just tweet at
@ESLHearthstone
when you take on the competition.
Legendary Series Week
The bi-weekly Legendary Series Week will see a mix of invited pros and open cup players battle it out for a slot in the seasonal finals. The winner of each week will get a guaranteed spot in the LAN finals in Burbank, as well as US$1,500. The Legendary Week Series will be broadcasted on our
Hearthstone Twitch channel
will
not
provide World Championship Points.
Redemption Tournament
The Redemption Tournament is a second chance for all Legendary Series Week players that did not directly qualify for the grand finals, to secure one of four LAN final spots. Just like the Legendary Series Week matchdays, the four-day tournament in mid-May will be streamed live on Twitch and the players will
not
receive World Championship Points.
Last Chance Cup
The last eight seats for the HLS finals will be filled from the Last Chance Cup. This final open cup competition will provide anyone with the chance to attend the LAN finals, as well as earn valuable World Championship Points.
Match format
The official format of the HLS will be Conquest, as played on the Hearthstone stage during IEM Expo Katowice.
All matches will be best-of-5.
Each player must submit decklists from three unique classes prior to each stage of the event. Players may submit new decks prior to each stage of the event.
A player must win one game with each of his three decks to win the match.
When a player wins a game, the deck used by the winning player cannot be used for the remainder of the match.
The losing player can keep the same deck used or switch to a different one of their choice.
Players will be told what classes their opponent has available, but they won't know which class is picked until both players have picked.
We are looking forward to seeing lots of new and establishes faces in the ESL Hearthstone Legendary Series season two. Do you have what it takes to go all the way? Just assemble some decks and sign up to the Challenger Cups!
All Challenger Cup signups and further tournament information can be found on our
ESL Play Hearthstone hub
.